"I got something to say. I don't know if it'll make a difference, but I figured it's time for me to start playing ball. But, there's just one thing: I play, Coach stays. He goes, I go."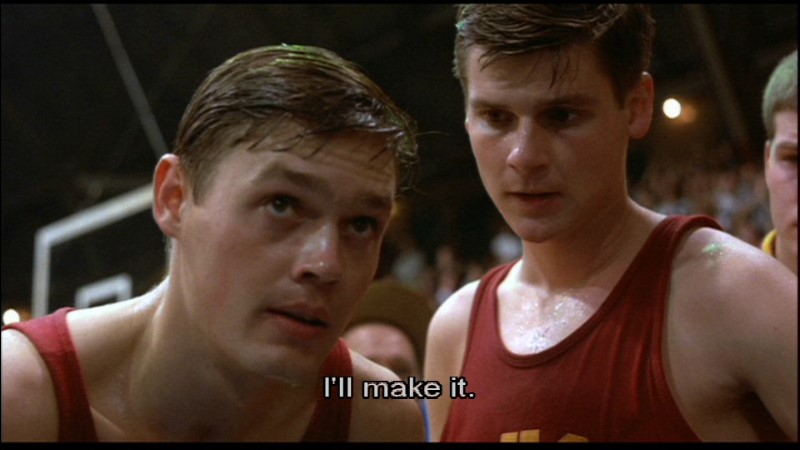 A bizarre situation unfolding in Bloomington where Kelvin Sampson's fate is expected to be announced at a 6 p.m. press conference.
According to a blog post on The Hoosier Scoop, Dan Dakich is coaching IU's practice today, but perhaps more importantly, six key players are not there.
As far as we can tell, D.J. White, Jamarcus Ellis, Armon Bassett, Jordan Crawford, DeAndre Thomas and Brandon McGee are not at practice. That leaves IU with seven players practicing and six not there.
We don't know exactly what that means, but it seems ominous after the reports today that players have been talking about a walk-out for Saturday's game at Northwestern. There has been no official word on who will be available for that game.
The players who are practicing are playing against team managers. Dakich told the players that it is important that the players finish what Kelvin Sampson started this season.
Assistant coach Jeff Meyer is participating in the practice. Assistant coach Ray McCallum is not there.
Of course this whole messy situation begs one important question: What would the score be if Eric Gordon played Northwestern by himself tomorrow?