After learning of Chane Behanan's dismissal from the team, I have decided that I need a new user name. This is nothing spiteful against the young man, but I don't wish to be reminded that we lost a great member of our team every time I post something.
I thought about using a new player related name, LastMangokInParis was thrown around a lot, but I finally decided that I wanted my name to be relevant no matter who we have on our team.
So after thought and consideration, I have decided to call myself CardiNerd, as it exemplifies my nerdlike passion for the program, and my nerdy personality outside the realm of my fandom.
Before I retire this account I would like to say goodbye to Chane by sharing with everyone the best Chane moments I have saved over the past couple years. Goodbye Chane, you were always an entertaining person to watch on the court, even though your off the court drama always had us frustrated. I hope you can find somewhere that helps you grow, and you have learned from your mistakes here.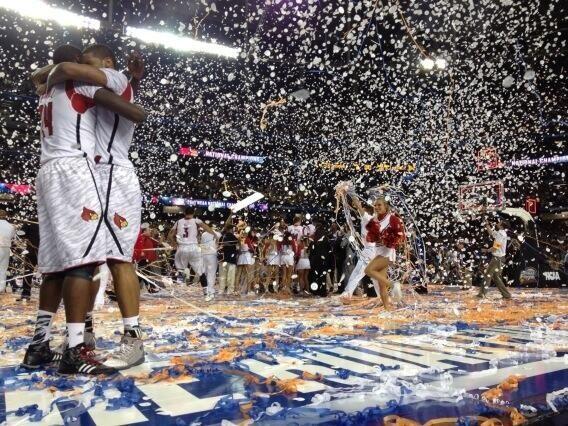 One last time, Rick...