The correlation between the Cardinals and Ducks have been extensively discussed on this site. That said, I still can't help but feel that last year was our D1 and this year is our D2.
The following helps validate the hypothesis.
-----
As I type, Peyton Siva is dribbling a basketball through the SAC (student activities center) and making Cardinal calls to let the boys know it's time to get back together.
He goes by Wendy's…Fat Wayne joins
He goes by a sorority's lunch table…Gorgui joins
He sees a surprisingly muscular man coming up the escalator with the greatest cargo pants of all time…Russ joins.
One by one, the captain gathers up the team and takes them down to the Yum! Center practice facility.
They all quickly rush to embrace a man in an Adidas warm-up suit. The man is Rick.
Rick has a soft cast on his right arm, as he is suffering from carpal tunnel as a result of blogging. He takes the cast off, throws it to the ground and yells for Fred Hina to pick it up.
He puts his hand up to his mouth and it is impossible to miss the 2012 Final Four Ring on his index finger. Rick begins to speak:
"Gentlemen, it is wonderful to have you back here. We have accomplished a great deal together. We have conquered the Big East (District 5), but now it is time for a new challenge. It is time to take on the world."
"But we have the cast to do it, and I have brought in some newcomers, because the competition will be greater, so we must rise to the challenge."
"Allow me to introduce to you…"
Mangok Mathiang / South Central Roller Hockey Player
"We need him for practice to make you all tougher."
Dark Slime / Kenny Wu
"Susceptible to being misguided by others on the team, but is a crowd favorite."
Montrezl Harrell / Julie the Cat
"An extreme talent who we do not expect to start right away, but is too talented not to play."
Luke Hancock / Adam Banks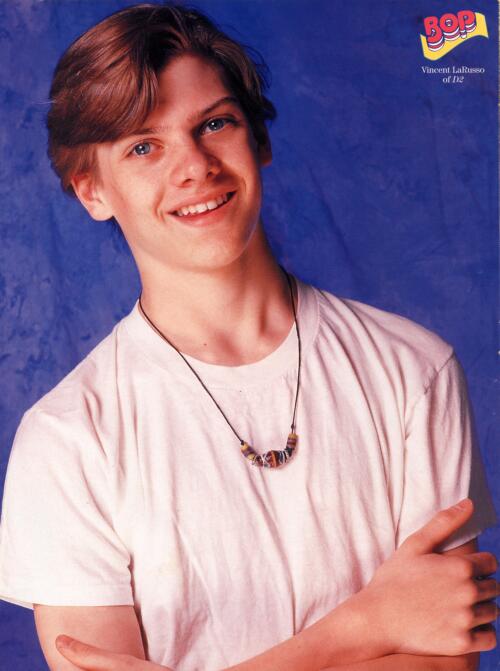 "Clearly a cake-eater. He was the best player on another team and will be a likely starter for us. Currently battling an injury, but he woke up this morning and it felt fine."
"And for the new guys, let's also take a look at last years team"
Tim Henderson / Jesse Hall
"He was on last year's team and adds some diversity, so we're keeping him."
SVT & Mike Marra/ Guy Germaine & Connie Moreau
"Guys…stop holding hands."
Angel Nunez / Luis Mendoza
"Very skilled at one thing…shooting. We are teaching him to become a complete player."
Kevin Ware/ Russ Tyler
"A late addition to our team, and somewhat of an enigma, but once he understands our system, he will be a major contributor."
Wayne Blackshear / Goldberg & Dean Portman
"He's fat, but too intimidating to keep off of the floor. Proud graduate of Morgan Park."
Chane Behanan / Fulton Reed
Big enforcer who we had to talk into coming back this year because he thought he had better things to do.
Gorgui Dieng / Dwayne Robertson
"Has a funny accent, but a huge heart. Extremely gifted, especially on the defensive end."
Russ Smith / Les Averman
"The mouth of our team who always sits next to me on the bench. Is somehow really good at basketball."
Peyton Siva / Charlie Conway
"Our captain. My muse. Keeps the game fun for me."
After Rick makes the introductions, the team gets right to work in a montage format.
Russ and Peyton are tied up and have to play defense as one
Gorgui and Montrezl have to grab trash off the rim
Chane catches eggs to work on soft hands
And that's where the story ends...for now. The boys are back together and they are going to work.
We conquered District 5....let us now conquer the world.